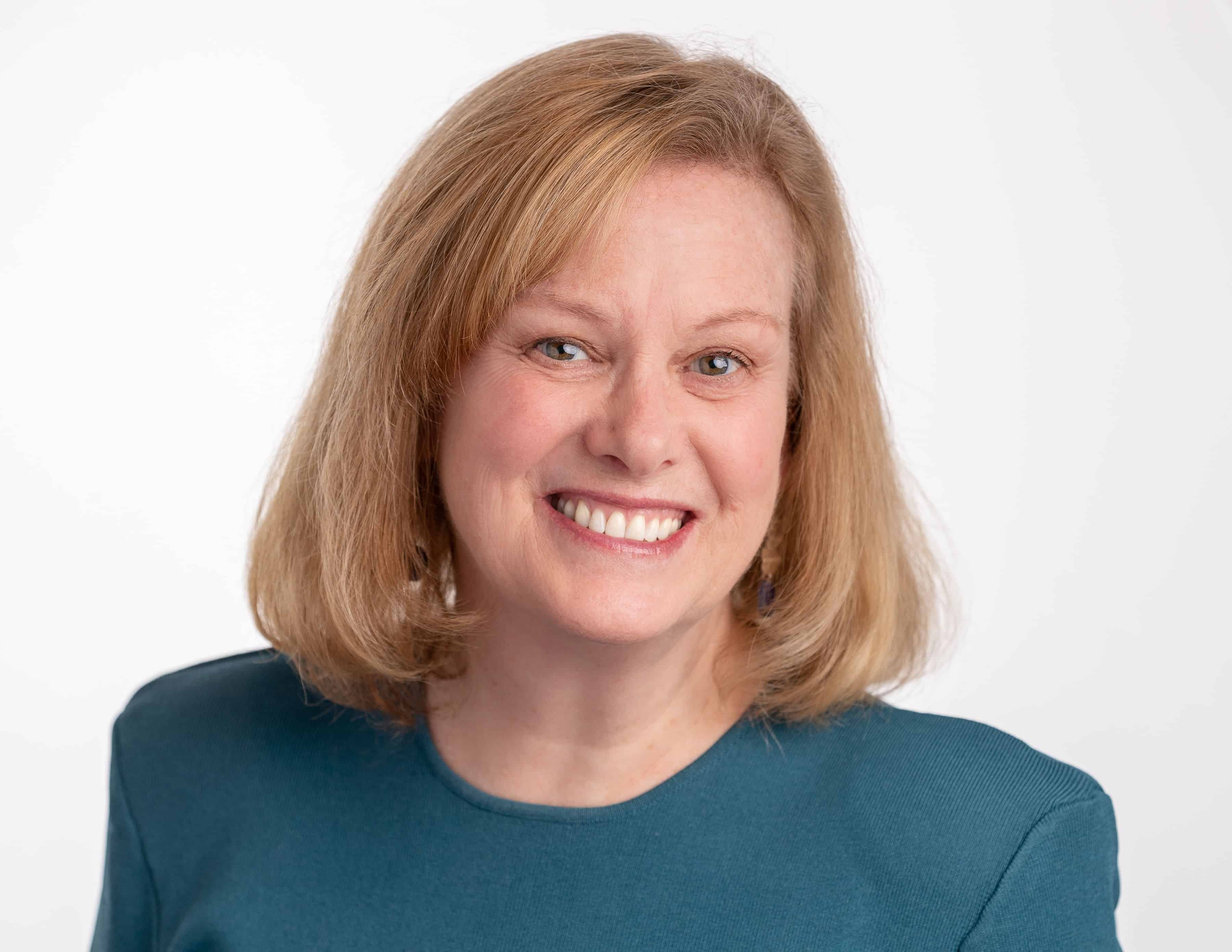 Philosophy
Caren has 12 years of Real Estate experience with Sotheby's International Realty and brings quality experience to every customer with her 30 years in Sales and marketing in Luxury brands. Prior to her Real Estate career, Caren owned and operated a Spa Consulting Company, creating the ultimate luxury spa experience for guests of luxury hotels, such as The Ritz Carlton and Marriott. This skill has translated well into the Sotheby's Luxury [...]
Philosophy
Caren has 12 years of Real Estate experience with Sotheby's International Realty and brings quality experience to every customer with her 30 years in Sales and marketing in Luxury brands. Prior to her Real Estate career, Caren owned and operated a Spa Consulting Company, creating the ultimate luxury spa experience for guests of luxury hotels, such as The Ritz Carlton and Marriott. This skill has translated well into the Sotheby's Luxury Brand.
Experience & Education

Growing up, my father was a developer and a wonderful role model for me…later, my brother owned a Sotheby's International Realty agency in Las Vegas, which was my first introduction to the brand. I joined Sotheby's International Realty here in New Hampshire over 12 years ago and it was a wonderful transition from my spa consulting company where I worked with luxury brands including The Ritz Carlton and Estee Lauder. I grew up in Newport Beach California, which is where I operated the consulting business for over 20 years, assisting hotels and cosmetic companies with opening and managing spas.
Community & Personality

Living in an antique home, built in 1802, my passion is unique and historic properties. My consulting career is what brought me to New England, as I designed and opened a spa on Boston's famed Newbury Street. I am still passionate about spas and wellness, and recently received a certificate in Integrative Nutrition and Wellness and published a wellness book. In my free time, I love to cook healthy meals and provide skincare. I am a hospice volunteer and also work in my local community with The Clothes Closet, supplying clothing for families in need.
Office Location
566 Washington Road
Rye, NH 03870
Contact Info
Specifications
Languages:
Specialties:
Service Area:
Caren's Testimonials
I recently worked with Caren and she helped me get my dream home in Dover, NH. She was extremely professional and effective in helping find me house options, especially things that fit my requirements and options that weren't on the market yet. In a crazy housing market where you have to move fast to get what you want, Caren worked around the clock to make things happen and always gave personalized, attentive service. I knew I was in capable hands, but beyond that, she's a caring and helpful [...]
It was such a pleasure to work with you in selling our home. We were so impressed with your positive attitude, professionalism, and how smoothly the sale went. We are looking forward to working with you again in the future.
Thank you for your expertise in selling our antique home as well as our 5 building lots. We enjoyed working with you and appreciate the quality buyers you brought us. We look forward to working with you again.
We met Caren and she assisted us with selling our home in Chester, as well as subdividing our land and selling 6 lots for residential homes. It was such a pleasure to work with her and the buyers who purchased our lots rave about her as well. We now live in Rye and if we ever sell again, she will be our first call.
Caren is the best! She sold our home in record time and was great to work with.
I found my dream home online, and was dead set on having it. In this market, that was pretty much setting myself up for disappointment. I was at the time represented by an agent in a different state, but knew I had to move fast in this market if I wanted a shot at calling that dream house, my home. Caren was a referral from a trusted friend, and met us for the first time at the showing the next day.  Caren knew we wanted this house, and badly, so she prepped us with the best advice to have our [...]
Contact
Hi there! How can we help you?
Contact us using the form below or give us a call.
Hi there! How can we help you?
Contact us using the form below or give us a call.